WATER &
WASTEWATER
TREATMENT
WASTEWATER TREATMENT
Asiatic Group will spearhead into the Domain of Water Processing, Waste Water treatment, Municipal Water Treatment and its allied services and will try to Conserve the Environment by saving and Recycling water.
Our programs typically focus on the following and can help you with:
Addressing compliance issues
Optimizing equipment efficiency
Improving overall plant economics
Increasing operator capabilities and effectiveness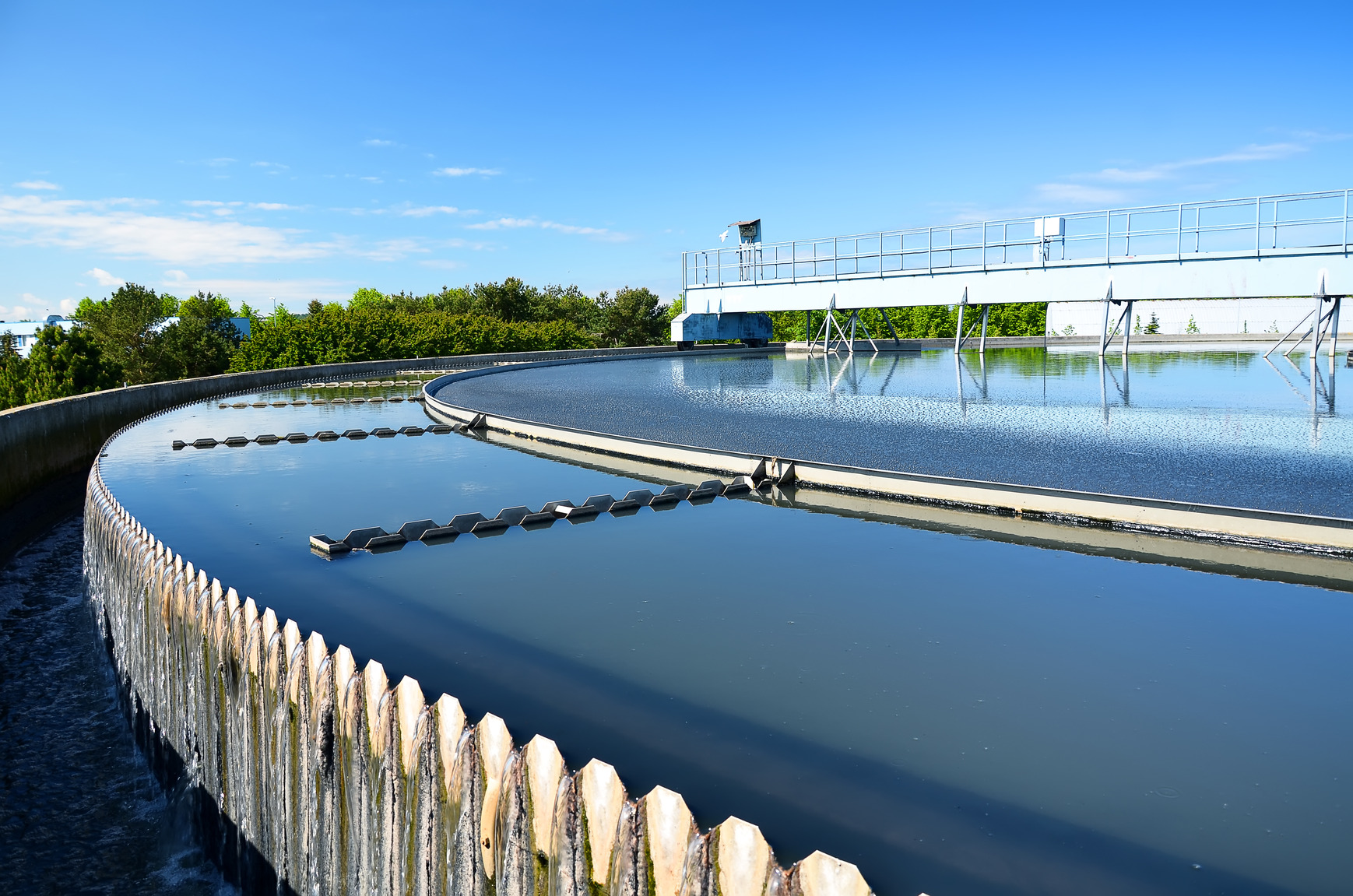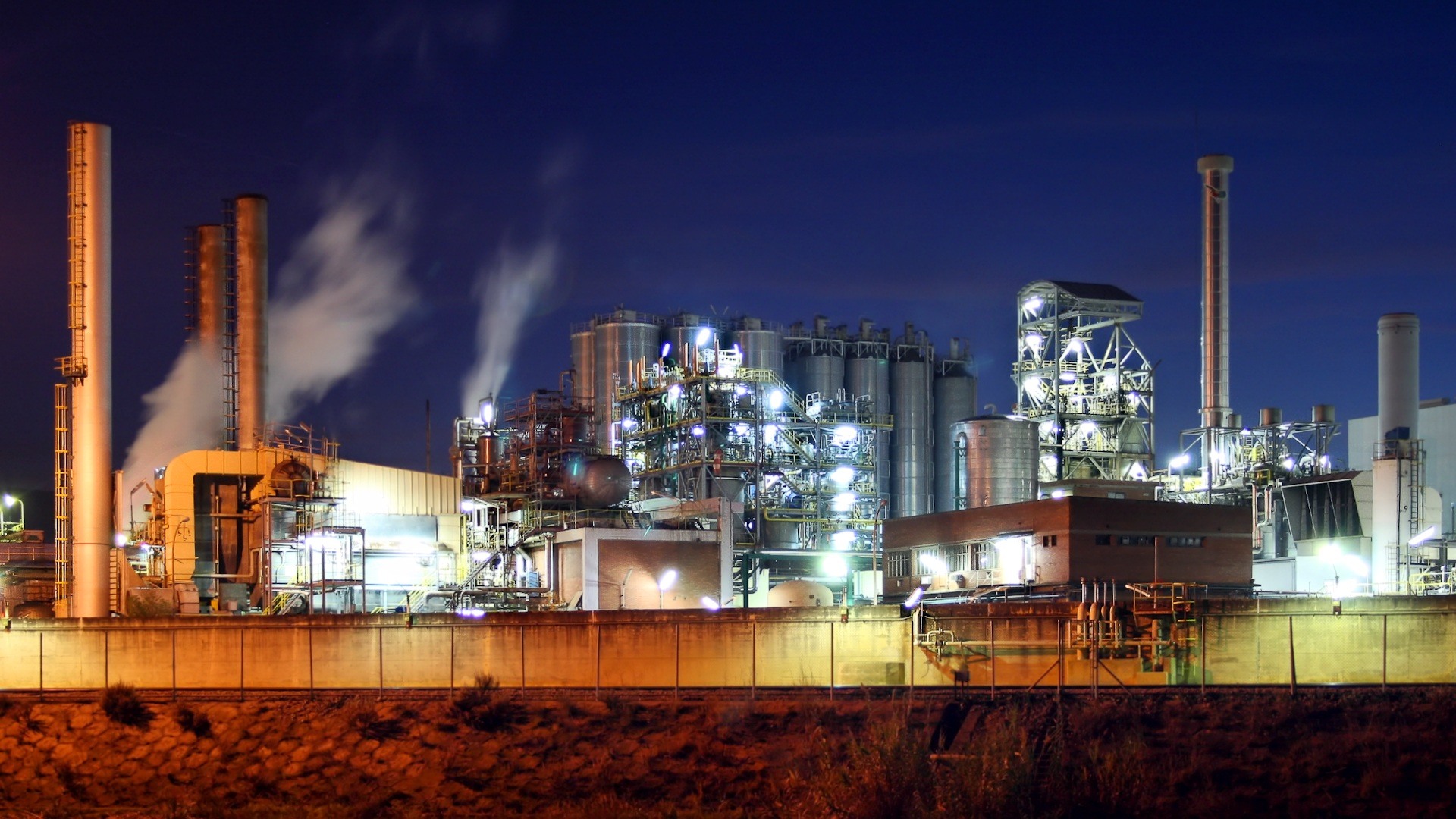 INDUSTRIES
Our team with its expertise in Chemical and Mechanical pre-treatment along with membrane systems can help you to:
Recycle Wastewater
Reuse Wastewater
Recover: Product/Raw material from Wastewater/Effluent
Reduce: Effluent/Wastage
MUNICIPAL CORPORATION
Sewage Water Recycling
We Recycle the Sewage Water and use this water back for our purpose for any which will directly help us to conserve our environment.
Drinking Water Treatment
We use the latest technology for the water treatment so that it can reach the users in purest form.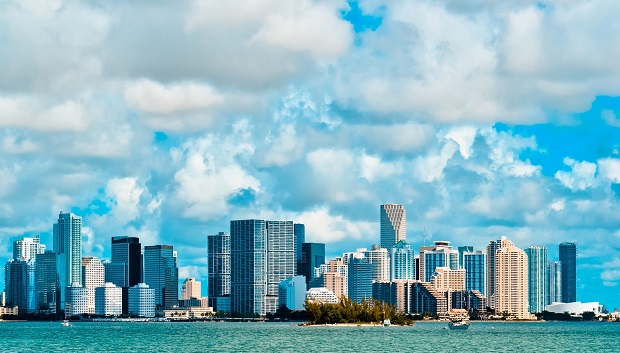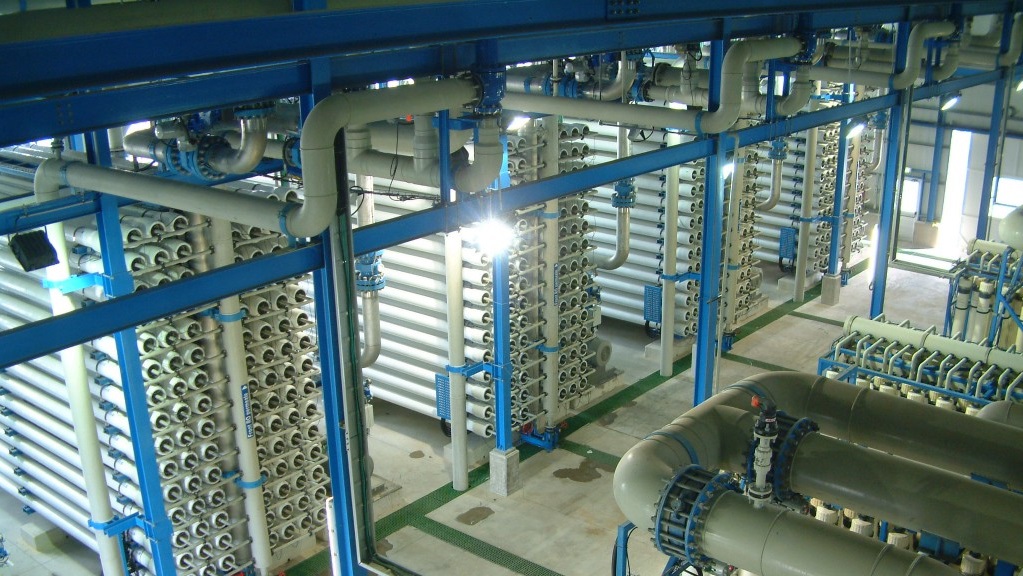 DESALINATION
Desalination is the process of extracting pure water out of this high TDS water thus separating all the salts, living organisms and life forms from water and bringing it to desired level for either Human Consumption or process industry use.

In desalination process the reject stream contains mostly brine solution which can also be used in chilling plants and/or for power generation. Hence Desalination can tap and use the abundant source of water that is SEA.