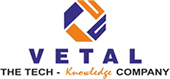 INSPECTION . DETECTION . SORTING
Vetal is a 30 years old ISO 9001 : 2000 certified electronics group company manufacturing products in Coimbatore, South India. Vetal Designs offers quality products and cost – effective solutions for wide range of industrial applications world wide in simplified forms.
Textile Industry – (Ginning, Spinning, Weaving)
Food Processing Industry – (Grain Milling)
Textile
Sorting & Detection Equipments for Contamination, Metal, Fire(Spark) in cotton used in spinning (Chute feed blow room with carding), Ginning .
Food Processing
Universal Color Sorters for Grain Milling, X-Ray Inspection for Food Products.
VETAL has installations throughout India and a few Southeast Asian countries and breakaway Republics of USSR. Our product range is of high quality in design and our Sales, Service and Spares support extends throughout India through our engineers, agents and representatives.
RMD Metal Detector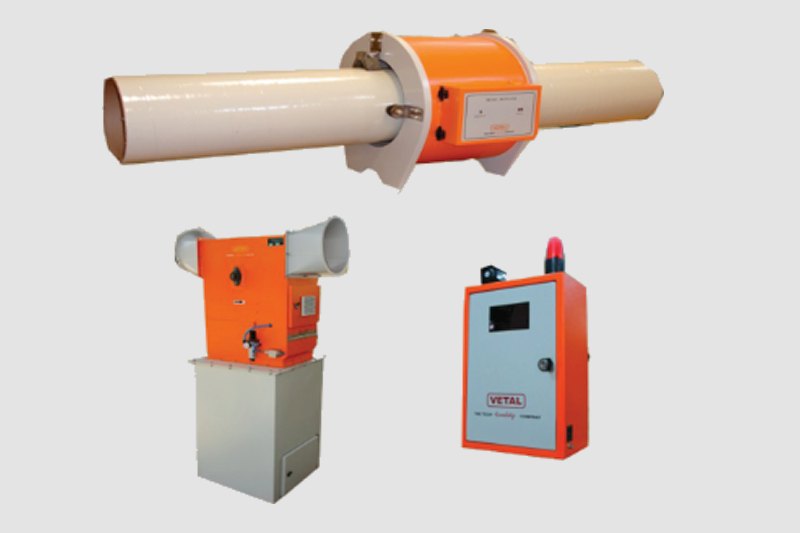 Dust & Metal Extraction Machine
"The key to challenge your metal impurity problems"
The machine consists of a detector to detect even the smallest of metal pieces, and a high-speed diverter to drop fibers mixed up with these particles to a collection chamber. It minimizes card wire damage, reduces fire hazards and has automatic resetting. The system can be mounted on line with a small increase in piping length. The dust and fire extraction machine is a super fast automatic diverter to trap and drive out the burnt materials from pipe lines to a water tank very quickly using the extra suction fan. This machine can be installed in the chute feed, lap feed, fiber compactor, continuous waste collection, filter machines, comber waste, welding smoke ducts, among others. It finds applications in spinning, woodworking, and pneumatically conveyed material ducts of various other industries.