The best
Solution
for Your business
Work is our favorite four letter word. It's also what defines us as
a customer-focused company.

SOME WORDS ABOUT KAESER
KAESER Kompressoren GmbH, Germany, world leading innovator in Compressed Air System Technology & manufacturing Air Compressors and Compressed Air products are now in India as KAESER Compressors (India) Pvt. Ltd. The company has a proficient sales and service organisation, with representatives in over hundred countries on all the world's continents. KAESER is represented worldwide by subsidiaries and capable partners.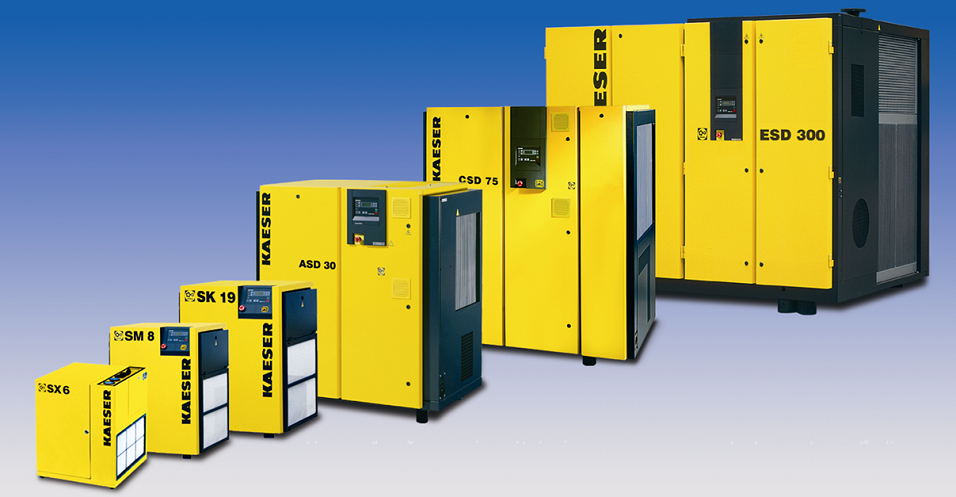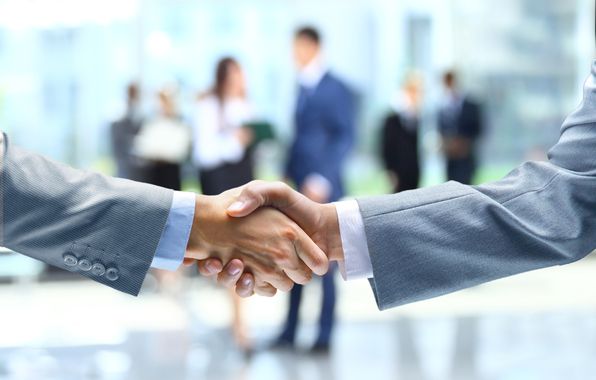 OUR SERVICES FOR KAESER PRODUCTS
Being a channel partner of KAESER Compressors, we enjoy the privilege of a free and easy access to the latest technological know-how. Our compressed air specialists and sales engineers are standing by to offer advice and solutions on all aspects of compressed air technology. Our after-sales service is available to offer express assistance in case of need. We assure you the best possible availability of all KAESER products and services.
Why KAESER
Post filters
Sigma profile
Heat recovery
1:1 Direct Drive
Low Noise Level
Premium Efficiency IE
Lower Discharge Temperature
Bigger Airend Running at low rpm
Powerful Radial Fan for Efficient Cooling
Sigma Controller
24/7 Service help
Radial cooling fan
Lesser maintenance cost
Air Man Charging system
Efficient centrifugal separator with Eco Drain
Siemens make Control Panel with Sigma Control
Lower Service Cost with Increased Service interval
Designed to Ease in Operation, Service & Performance.